We wanted to improve the WiFi abilities while on the road. I selected a USB WiFi adaptor with an outside antenna that had 6 db gain. The device is currently available at CompUsa for $39.95. We also used a USB extension cable to allow the device to be placed so the antenna could be placed outside.
The improvment is GREAT will know more after our 6000 mile trip.
The magnet mount antenna is not very well made so I recommend that you pry out the magnet and re-glue it with some HOT Glue. Then tape it up with Gorilla tape.
We used a large carriage washer with heavy duty double sitck tape to create a place for the magnet mount to stick to on the top of the air-conditioner. Note: Clean the top well before sticking the tape.
A great WiFi tool is inSSIDer a great tool and best of all it's free... If you have a GPS that can collect data on the same computer it can also create files for Google Map and other formats.
Over all improvment about 15db (for you RF fokes) Should double the range for the rest of you :)
8000 + miles later we are very pleased with the results, used this almost daily with great ability to find a HOT SPOT to use.
Dan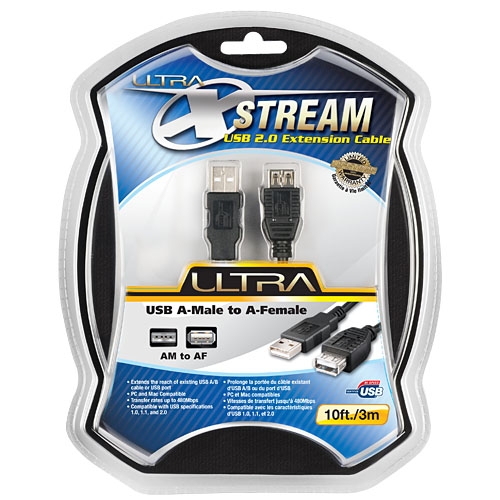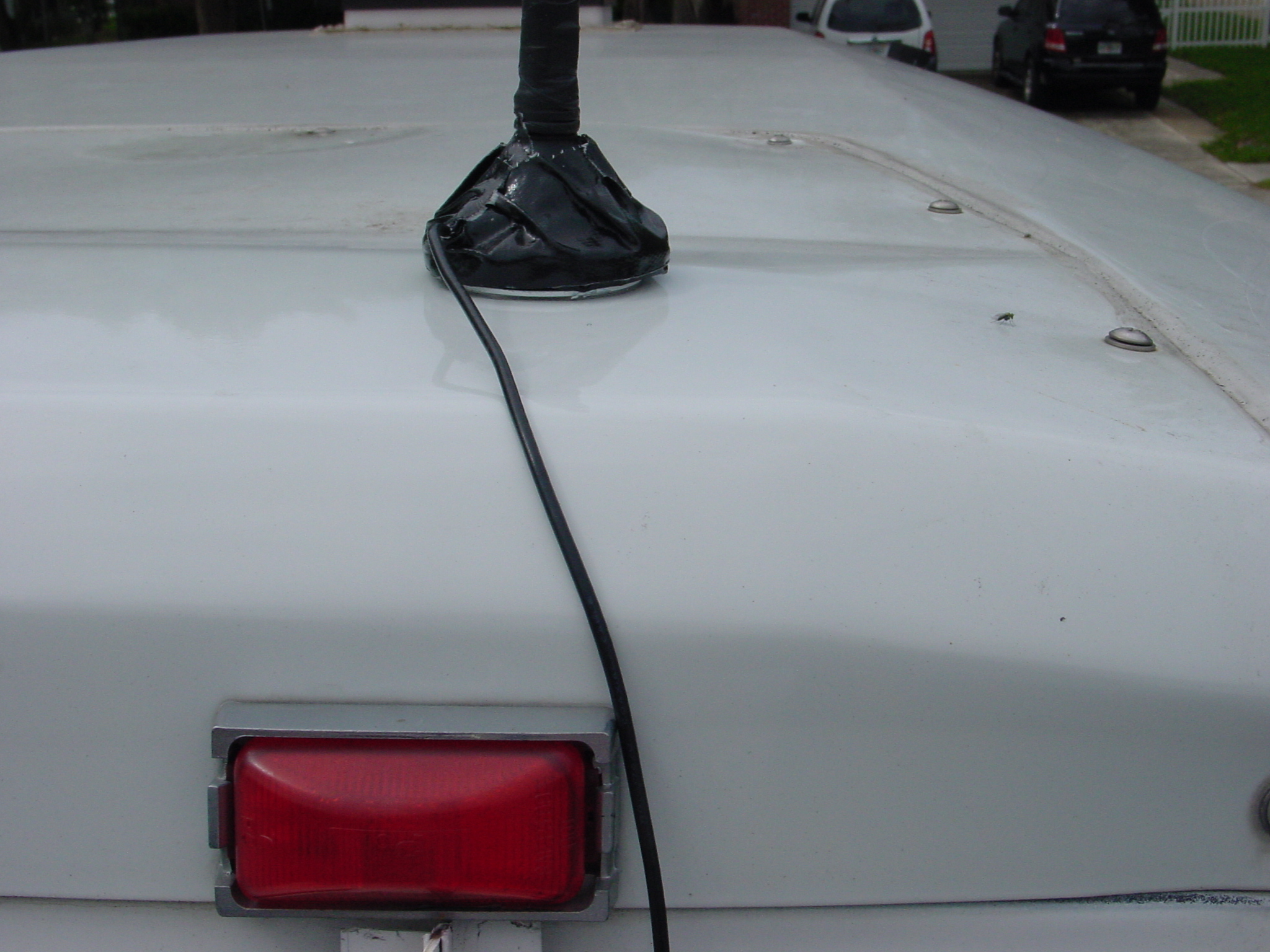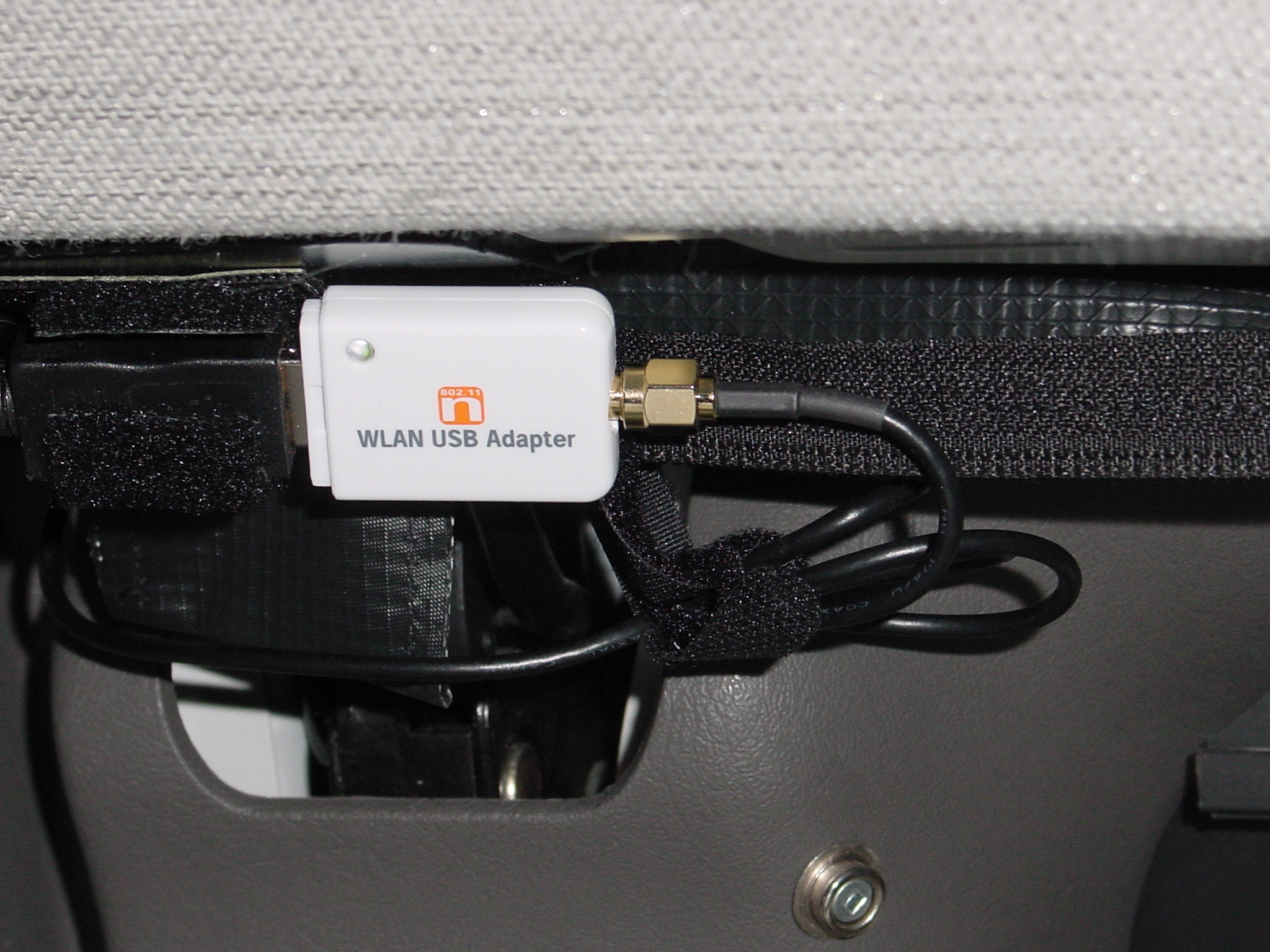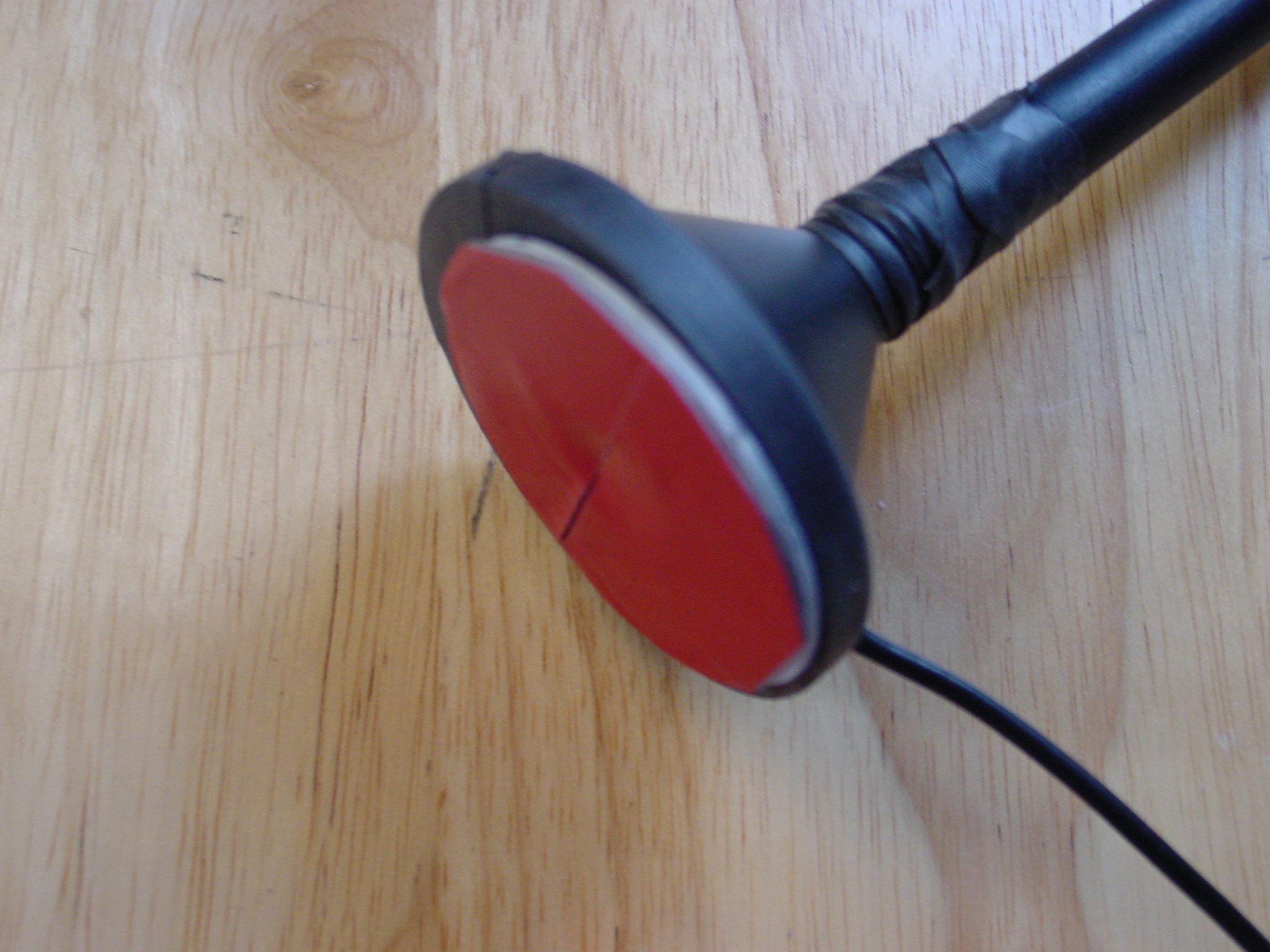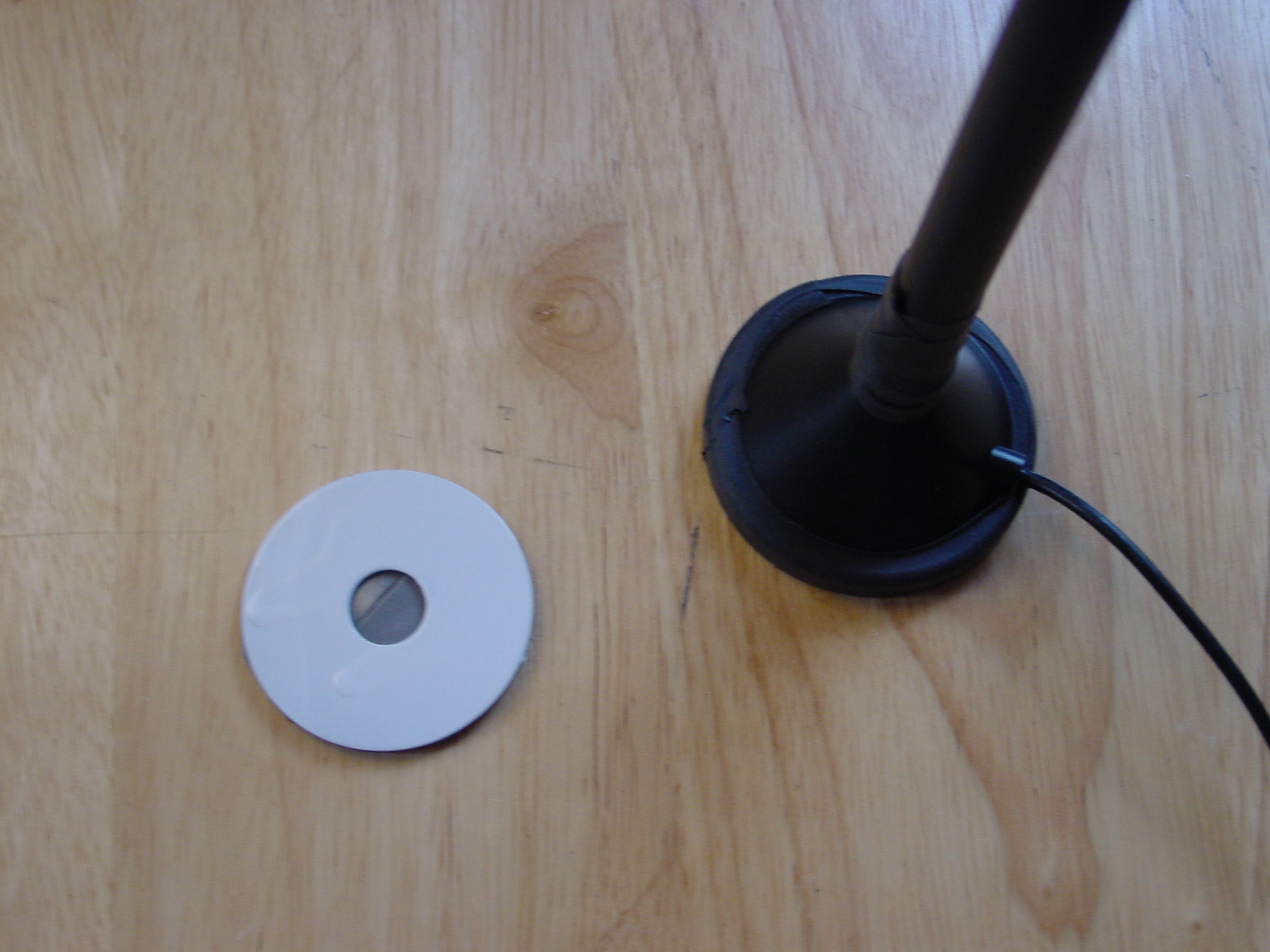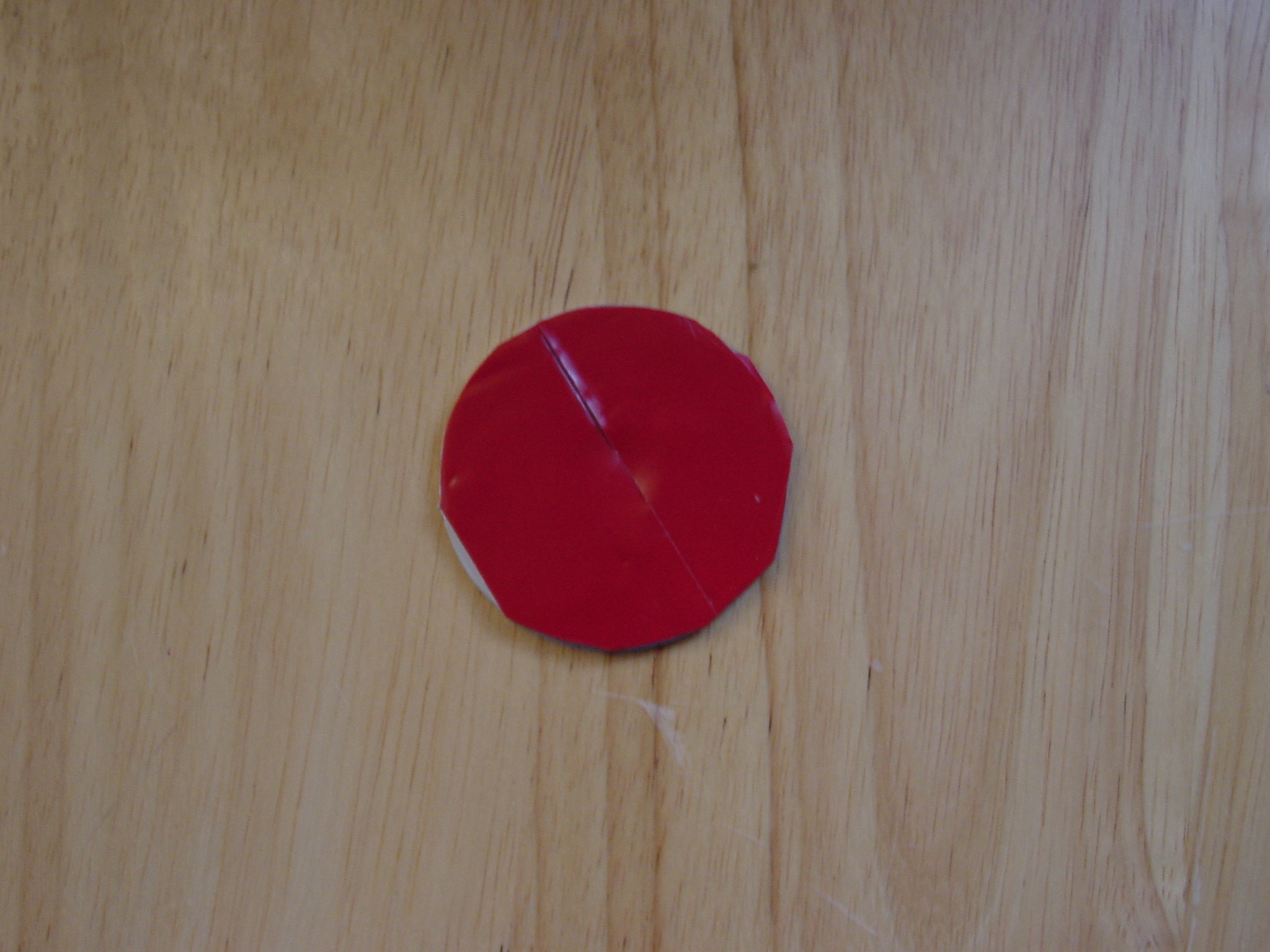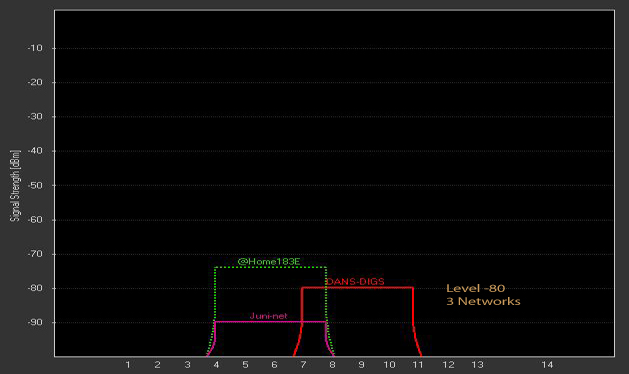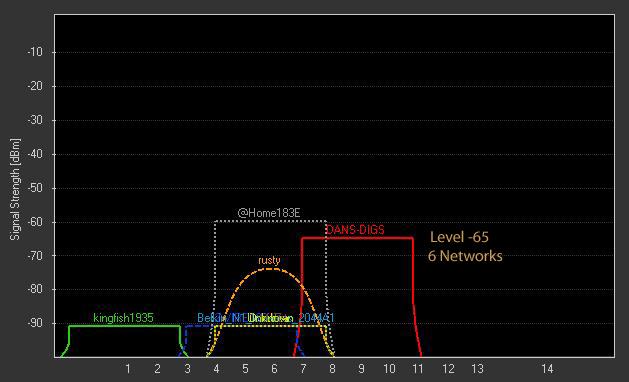 Home | About us | Our Interests | Favorites | Feedback | APRS
This site was last updated 06/04/10